WE ARE OPEN, SO COME ON IN,
WE ALSO STILL HAVE CURB SIDE PICK-UP AVAILABLE!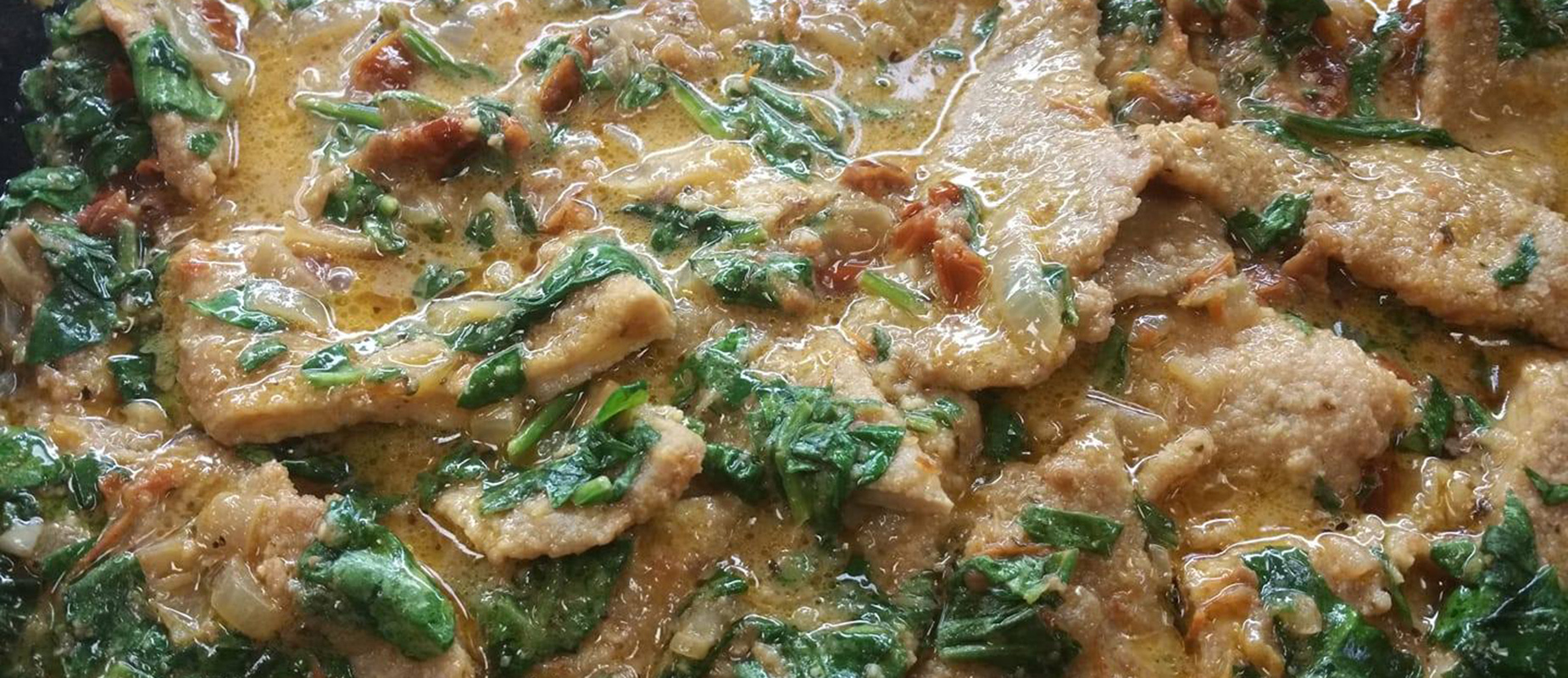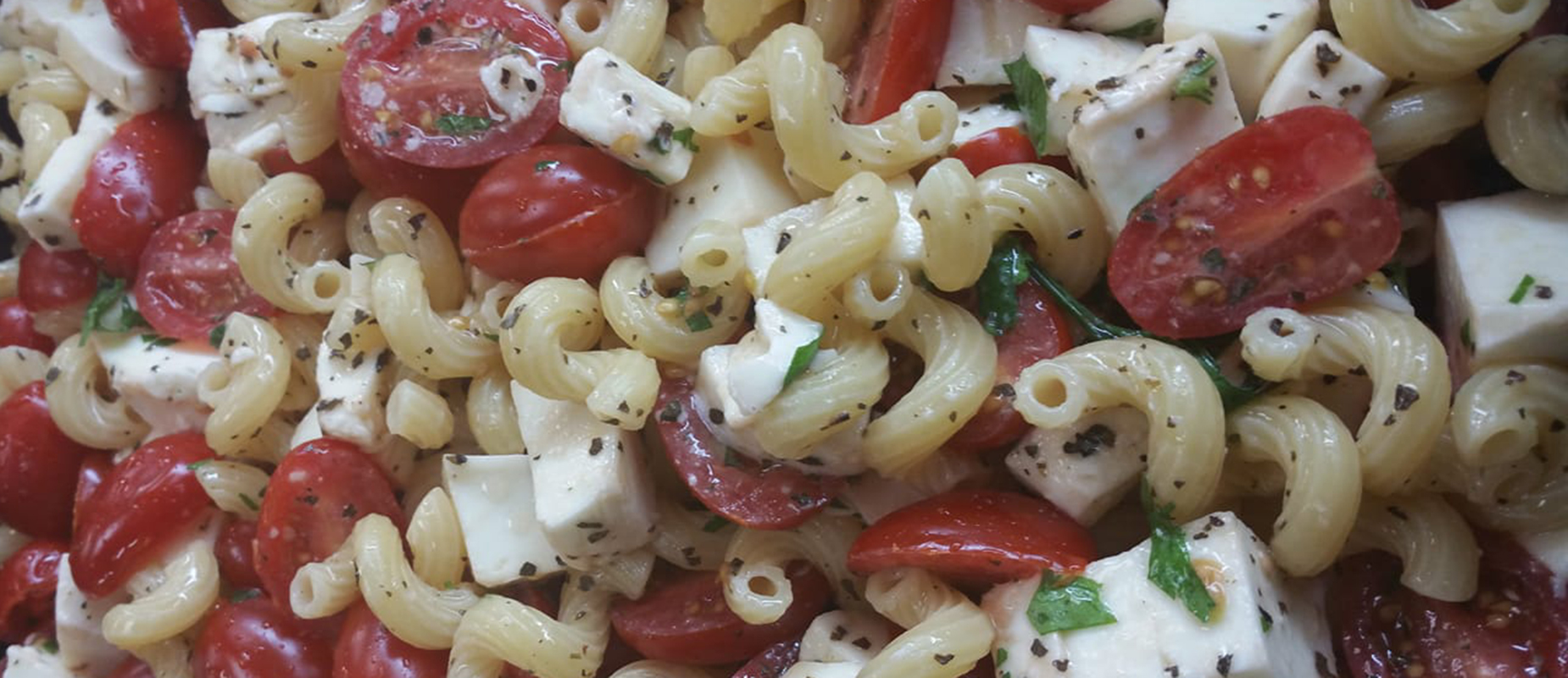 Please talk to our staff about additional items you may be looking for.
FOR CURBSIDE PICK-UP, PLEASE CALL EARLY 914-923-8485
**CURBSIDE PICK-UP AVAILABLE NO ONLINE OR FACEBOOK ORDERS**
DAILY MENU
Fresh Mozzarella, Fresh breads daily, Homemade soups, Variety of Combos, Sandwiches, Hot Lunches, Fresh Pasta Dishes and more. Below are some of the dishes we have available on a daily basis. If you want something not on the list, come on in and just ask, and we will do our best to accomodate your needs.
Pasta Entrées
Cheese Lasagna, Meat Lasagna, Vegetable Lasagna, Lasagna Rolls with Spinach, Strozzapreti with Portobello mushrooms, Penne Alla Vodka, Stuffed Shells, Manicotti/Canneloni, Tortellini Bolognese, Baked Ziti, Pasta con Piselli, Linguini with Clam Sauce, Perciatelli Puttanesca, Rigatoni with Filetto Sauce, Pennoni Arrabiata, Linguini con Aglio e Olio, Peas and Sausage, Penne Calabrese with Mushrooms
Poultry Entrées
Chicken Jillian with broccoli and mushrooms, Carved turkey breasts with gravy & vegetables, Grilled quails with a cherry brandy sauce, Rabbit cacciatore with potatoes and peas, Chicken Parmigiana, Chicken Paillard, Stuffed Cornish game hens, Herbed roasted chickens
Beef Entrées
Oven roasted Filet Mignon, Steak pizzaiola, Beef with broccoli, Brisket of beef
Veal Entrées
Veal Parmigiana, Grilled veal & peppers, Stuffed veal rollatini, Seasoned veal roast, Slow roasted Osso Bucco with vegetables
Pork Entrées
Sausage and broccoli rabe, Chinese style roast pork, Sausage with potatoes, BBQ Spare ribs, Baked ham with fresh raspberry brandy sauce, Baked Roasted Pork (seasoned), Roasted pork tenderloin honey dijon
Seafood Entrées
Stuffed filet of sole (crab meat or vegetable), Scallops with rotelli pasta in a butter sauce, Shrimp scampi over rice, Shrimp oregonata over rice, Grilled swordfish over spinach, Lobster fra diavolo, Calamari marinara, Mussels marinara, Shrimp parmigiana, Baccala al forno
Vegetable dishes
Eggplant parmigiana, Escarole and beans, String bean almondine, Caponata, Stuffed artichokes, Roasted red potatoes with herbs and roasted garlic
CATERING MENU
Here are a few of the options that we offer. If you need something else, please let us know and we will take care of you. We understand some people have allergies to specific foods, so please mention this to us so we can accommodate your needs.
Cold Cut Platters – Choose from a wide variety. Ham, Genoa Salami, Prosciutto, Sopressatta, Cappicola, Mortadella, Pepperoni, Homemade Roast Beef and Turkey Breast, Imported Swiss Cheese and Provolone Cheese and more…
Cold Antipasto Platters – Traditional assortments of Italian delights. Artichokes, Roasted peppers, Homemade Bocconcini, Mushrooms, Olives, Marinated Eggplant, Sun-dried Tomatoes and Stuffed Peppers. Upon request we can add home made Sopressatta, Dry Sausage and imported Provolone.
Cheese Platters – A delicious assortment of Regional Italian, Spanish, French as well as domestic cheeses. Serving toothpicks included.
Grilled Vegetable Platters – Choose from the freshest seasonal vegetables of your liking, Extra Virgin Olive Oil, salt & pepper.
Crudite Platters – Choose from the raw vegetables, with choice of dips including Ranch, honey Dijon, blue cheese and many more…
Shrimp Cocktail Platters – 13-15 UPl – Tail off, cleaned, de-veined shrimp, colorfully arranged with lemon wedges. Cocktail sauce included.
Seafood Platter – Stuffed Clams, sautéed shrimp and fried Calamariseasoned and cooked to perfection.
Appetizer Specialties:
Bruschetta Topping – A bowl of our deliciously seasoned choppedtomatoes with "our own" garlic toast nicely plattered
Mini Meatballs – "Our own" mini-meatballs served with your choiceof Swedish or marinara sauce
Eggplant Rolletini – "Our own" fried eggplant stuffed with seasonedricotta and mozzarella with marinara sauce
Grilled Portobello – Sliced and served with "our own" balsamicreduction sauce
Other Options:
We also make our own mini Rice Balls, Mozzarella Sticks, Chicken Fingers,Stuffed Mushrooms, Zucchini Sticks, and Potato Croquettes. Franks in aBlanket, Chicken Wings, Miniature Egg Rolls, and Miniature Calzones alsoavailable. Choose your own combinations! Sauces and dips included.
Pasta Specialties
Baked Ziti "Al Forno" – Baked ziti with mini meatballs
Rice Parmigiana – Baked rice casserole with sautéed meat, mozzarella,marinara sauce
Pasta with Grilled Chicken and Asparagus – Sautéed garlic, extra virginolive oil (E.V.O.O) onions and herbs
Pasta with Sautéed Spinach – Garlic, E.V.O.O and Grana Padanograted cheese
Rigatoni "Alla Lucia" – Roasted eggplant, plum tomato sauce with freshmozzarella cubes
Penne "Alla Patrizio" – Penne pasta with grilled chicken, asparagus,onions, fresh plum tomatoes in a Fontinella Cheese cream sauce
Fusilli and Brussel Sprouts – Pasta with sautéed brussel sprouts in awhite wine, garlic, E.V.O.O and herbs
Pasta Salad with Fresh Mozzarella – Pasta salad with fresh mozzarella,grape tomatoes, basil and E.V.O.O
Bowtie Pasta with Pesto – Sundried tomatoes, roasted pignoli nuts,parmigiano in "Tony's" pesto sauce
Straccinati with Broccoli Rabe – Sundried tomatoes, "Our Own"sausage, garlic and E.V.O.O.
Poultry Specialties
Chicken Florentino – Flour battered chicken breast, sautéed spinach,mozzarella, lemon wine sauce
Chicken Scarparella – Boneless chicken tenders with sweet vinegarpeppers, potatoes & sausage in a zesty sauce.
Chicken alla Michael – Breaded Boneless chicken breasts, with longstem artichokes, sundried tomatoes in an herb cream sauce.
Veal Alla Valdestana – Boneless Breaded cutlets with prosciutto &fontina cheese in a light brown wine sauce.
Chicken Cacciatore – Boneless chicken tenders in a vegetabletomato stew
Chicken Honey Mustard – Boneless, grilled chicken cutlets in a honeyDijon Mustard.
Chicken Francese – Flour battered boneless chicken breasts in a whitewine, butter, lemon-cream sauce.
Chicken Marsala – Breaded boneless chicken breasts in a marsalawine, brown stock-cream sauce with sautéed mushrooms.
Meat & Seafood Specialties
Sausage, Peppers & Onions – Choose from a variety of "our own"sausage. Prepared with a marinara sauce or garlic, oil & basil.
Flank Steak & Peppers – Grilled flank steak sliced with your choiceof peppers, onions or mushrooms. In your choice of teriyaki-ginger,garlic/oil and basil, or our balsamic reduction sauce.
Eye Round Roast – Sliced thin in a platter with peas & mushroomsin the middle. Served warm or cold.
Poached Salmon – Wild New Zealand filet with white wine, capers &herbs, served over sautéed baby spinach.
We appreciate your support and ask that you please have patience with us as we are doing our best to accommodate everyone, along with feeding Medical and First Responders.